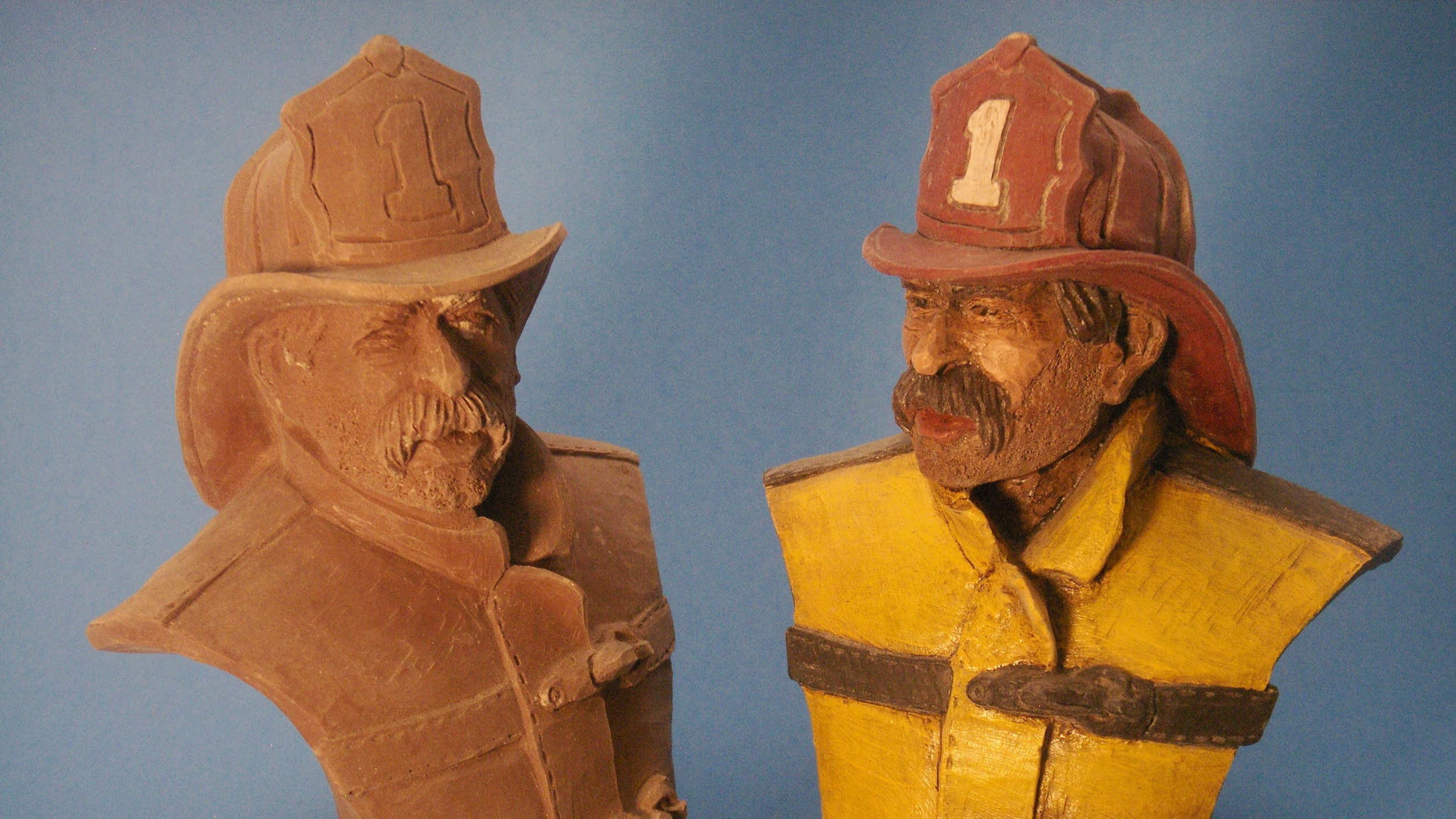 Our company excels in cold castings using different types of resin composites. We are able to use the following resin composites:
Pecan shell filler (light brown/wood color)

Marble

Bronze
We can also stain the pieces with different finishes for an additional cost. The finishes vary and can be customized based on the customer's needs.